We are a team of developers, designers and creatives who work with from a design thinking focused approach.
We are passionate about partnering with good people and organizations to provide exceptional custom solutions.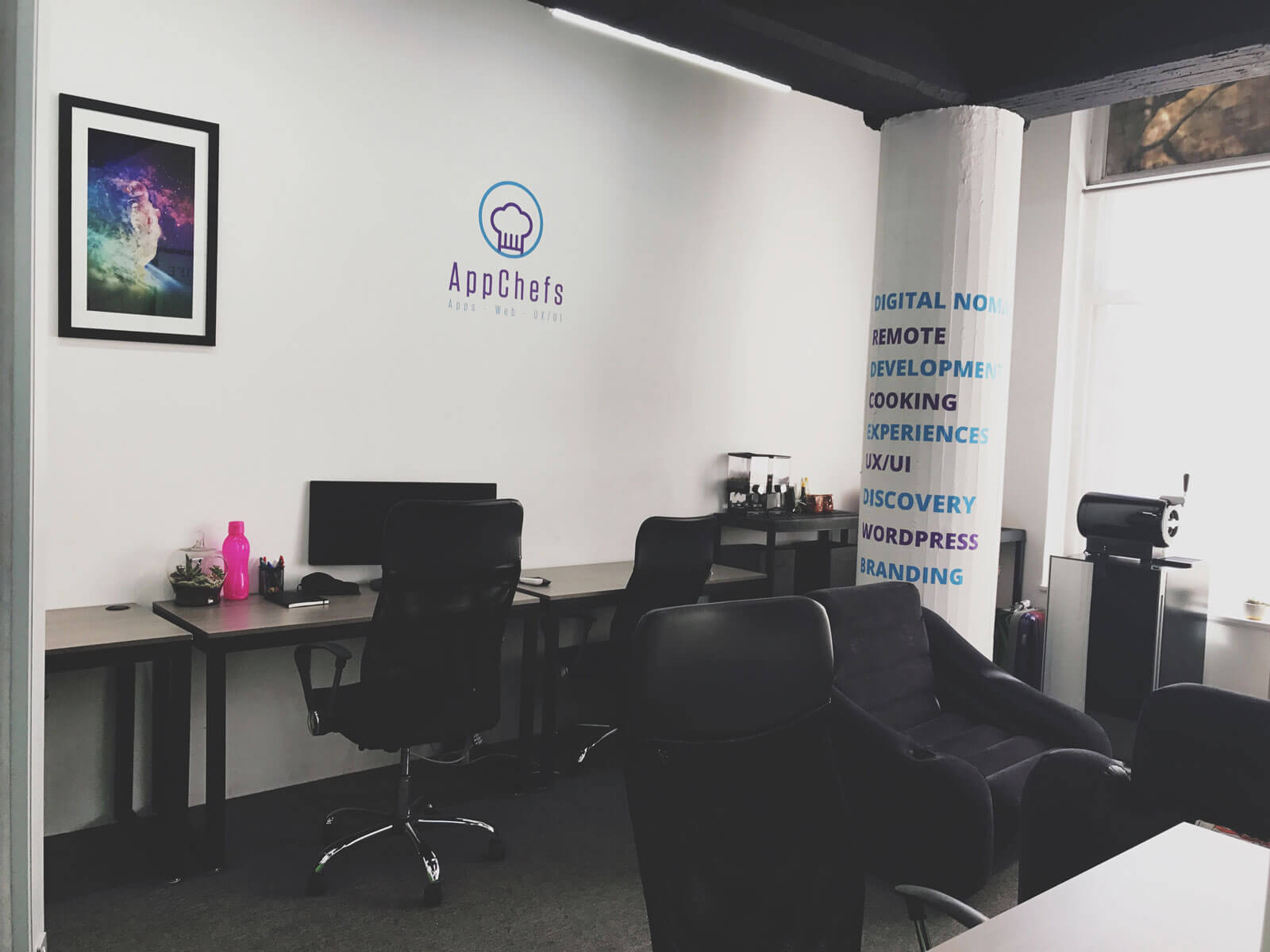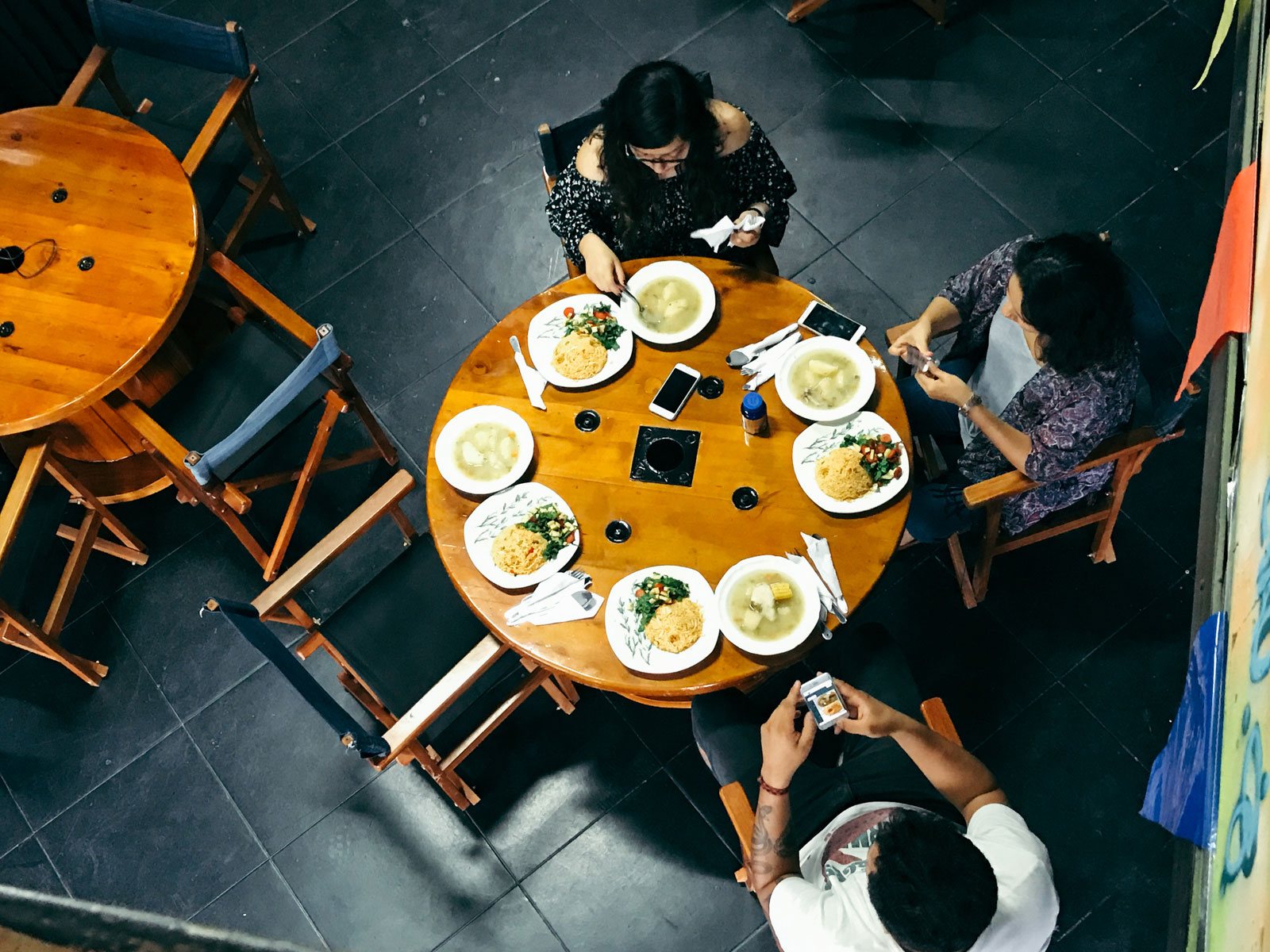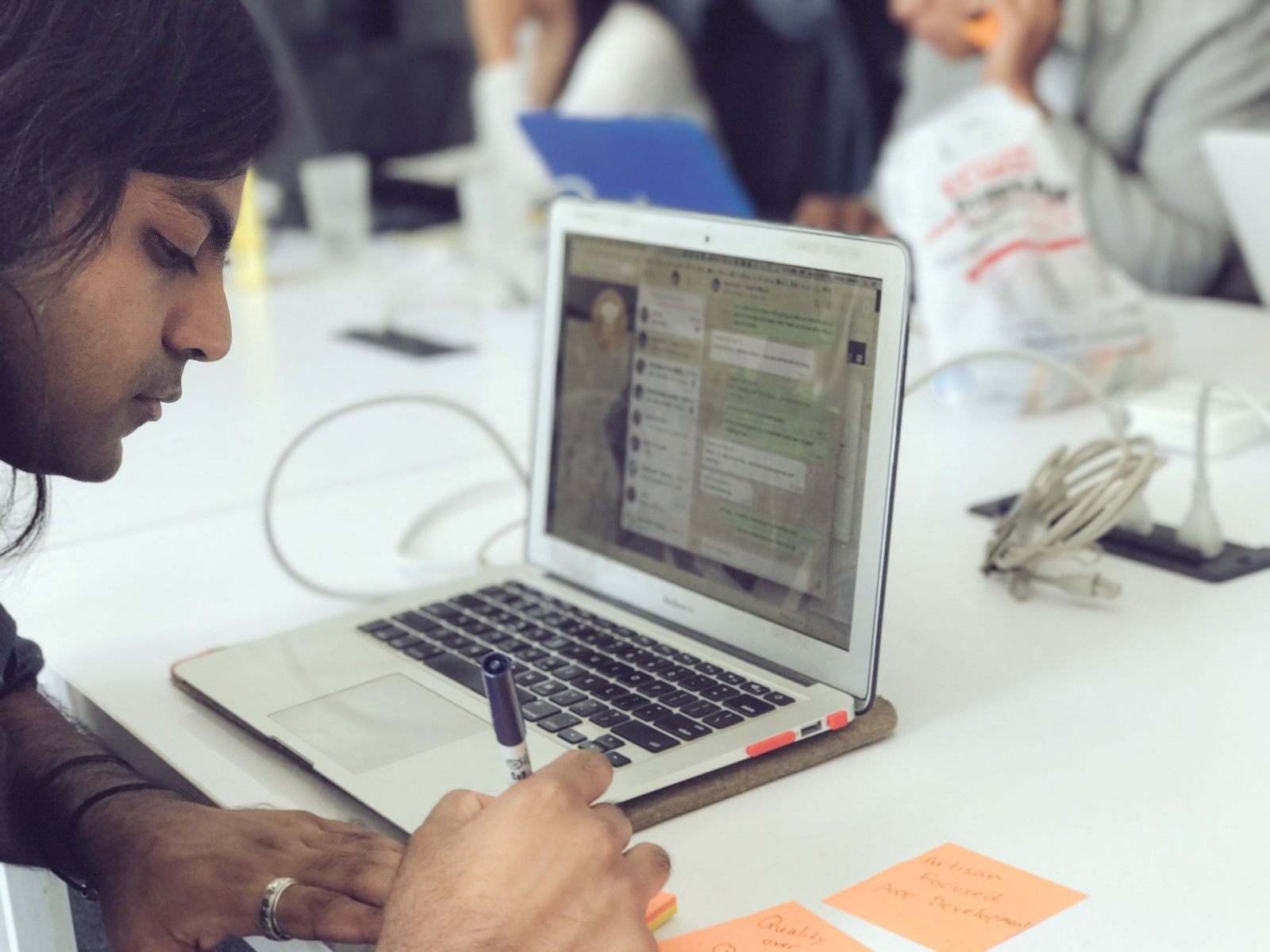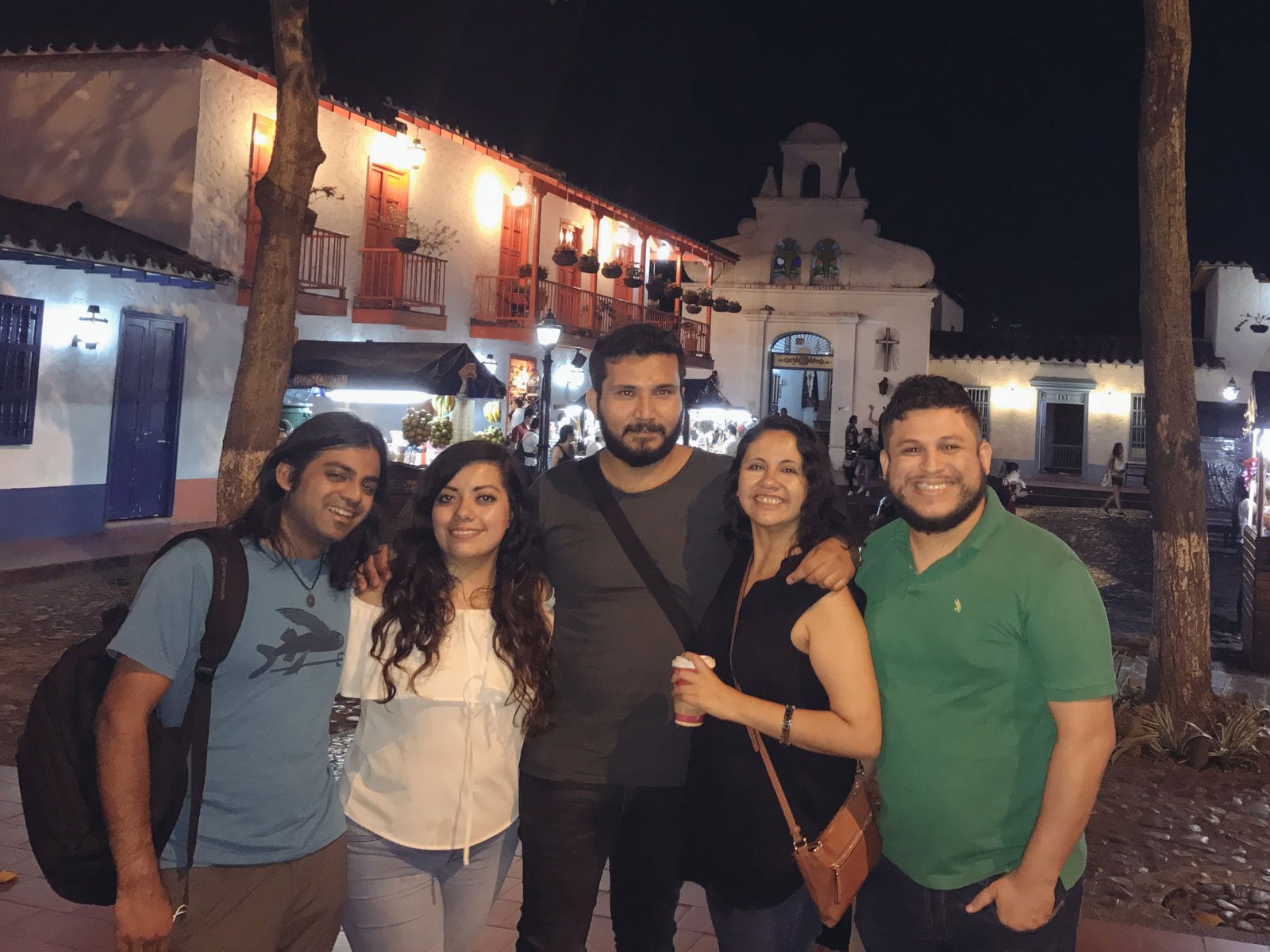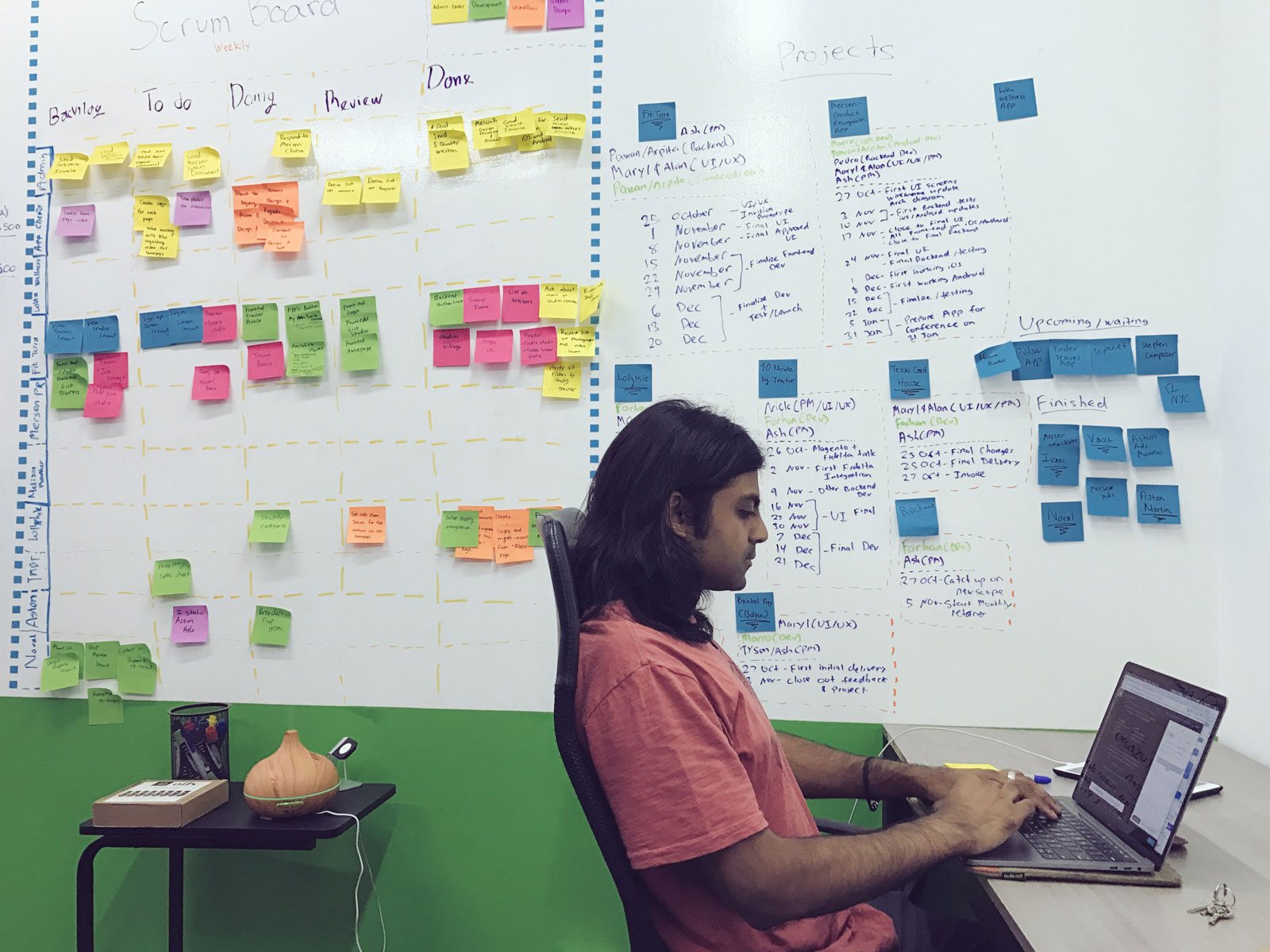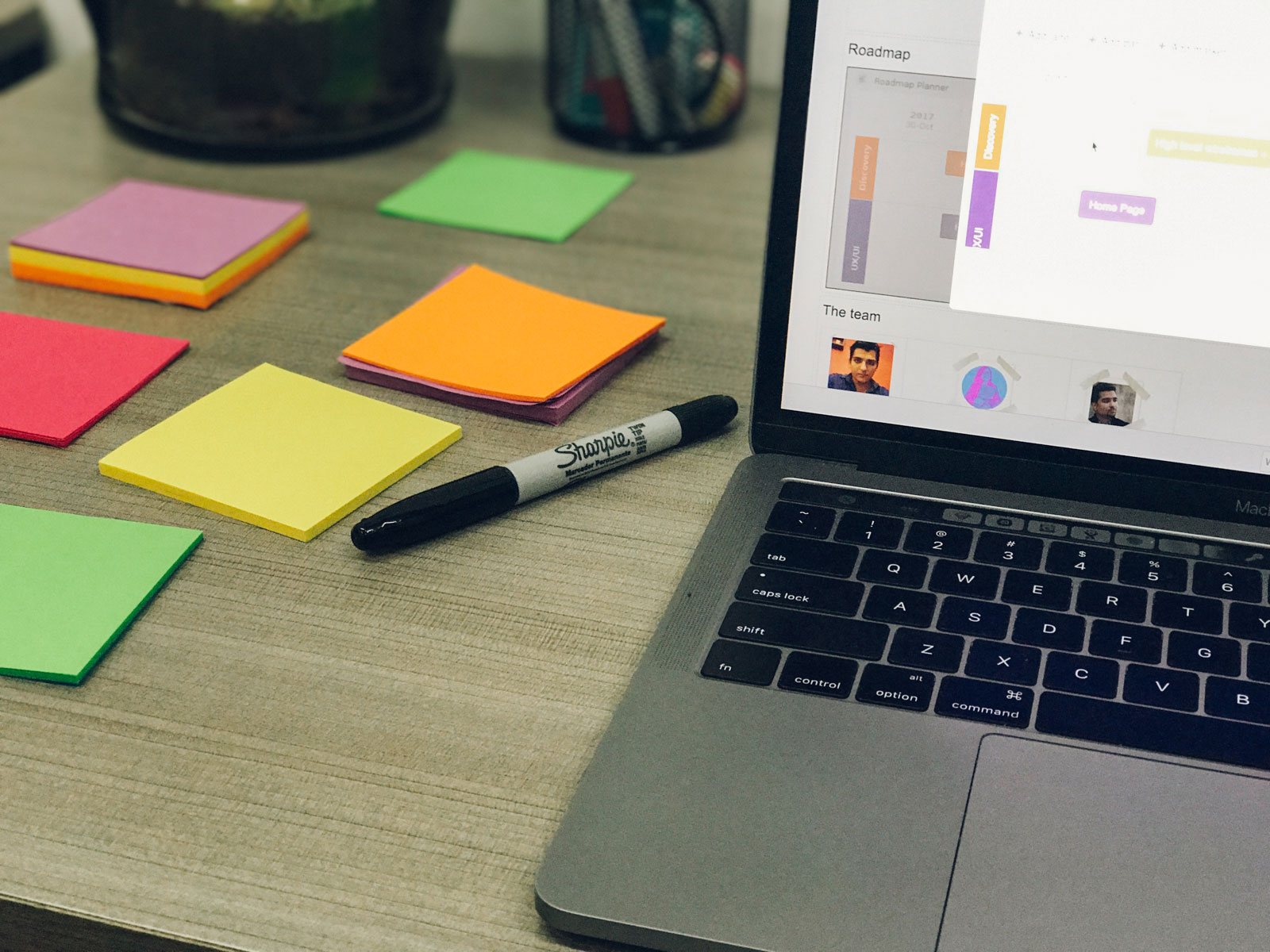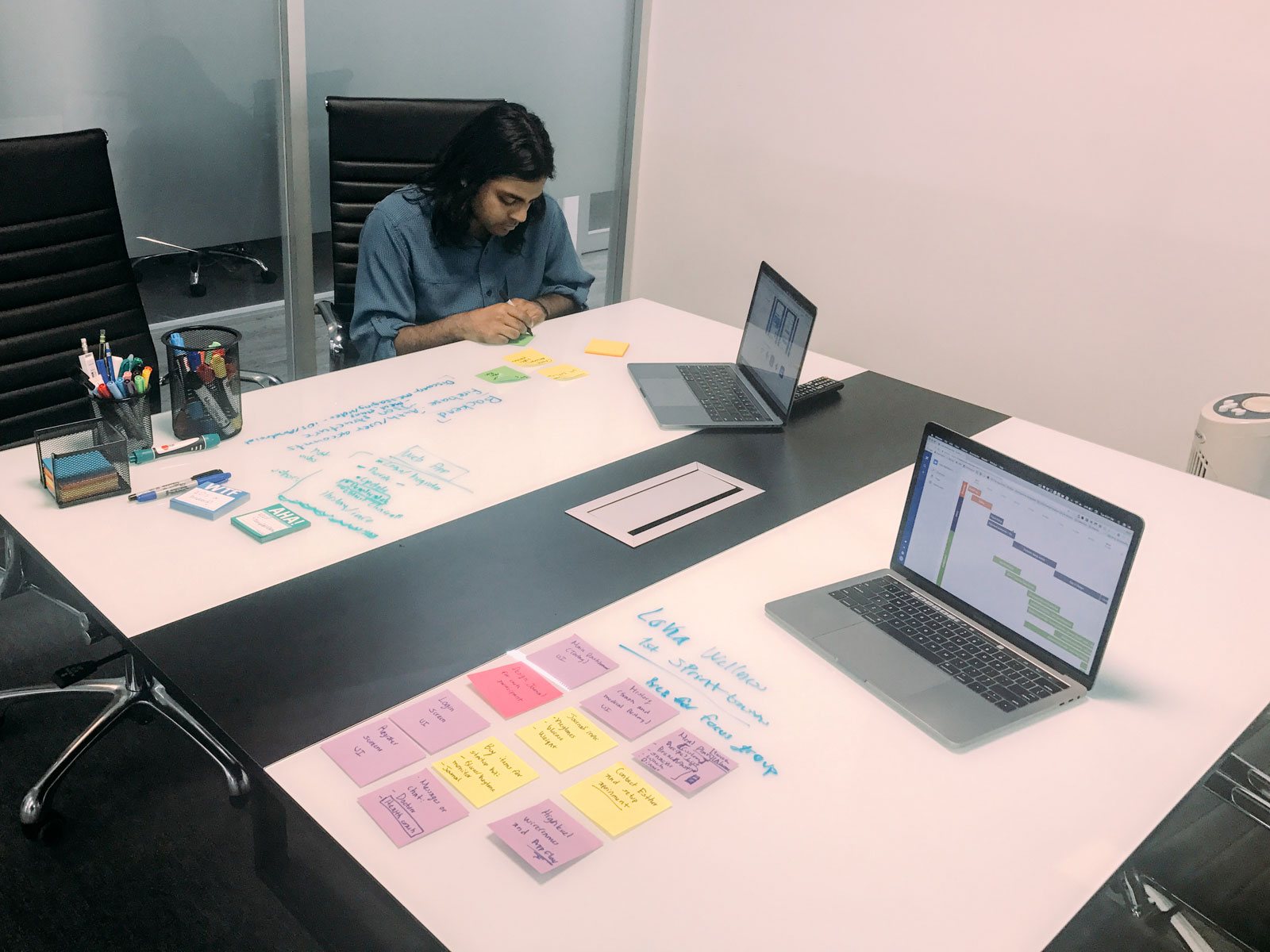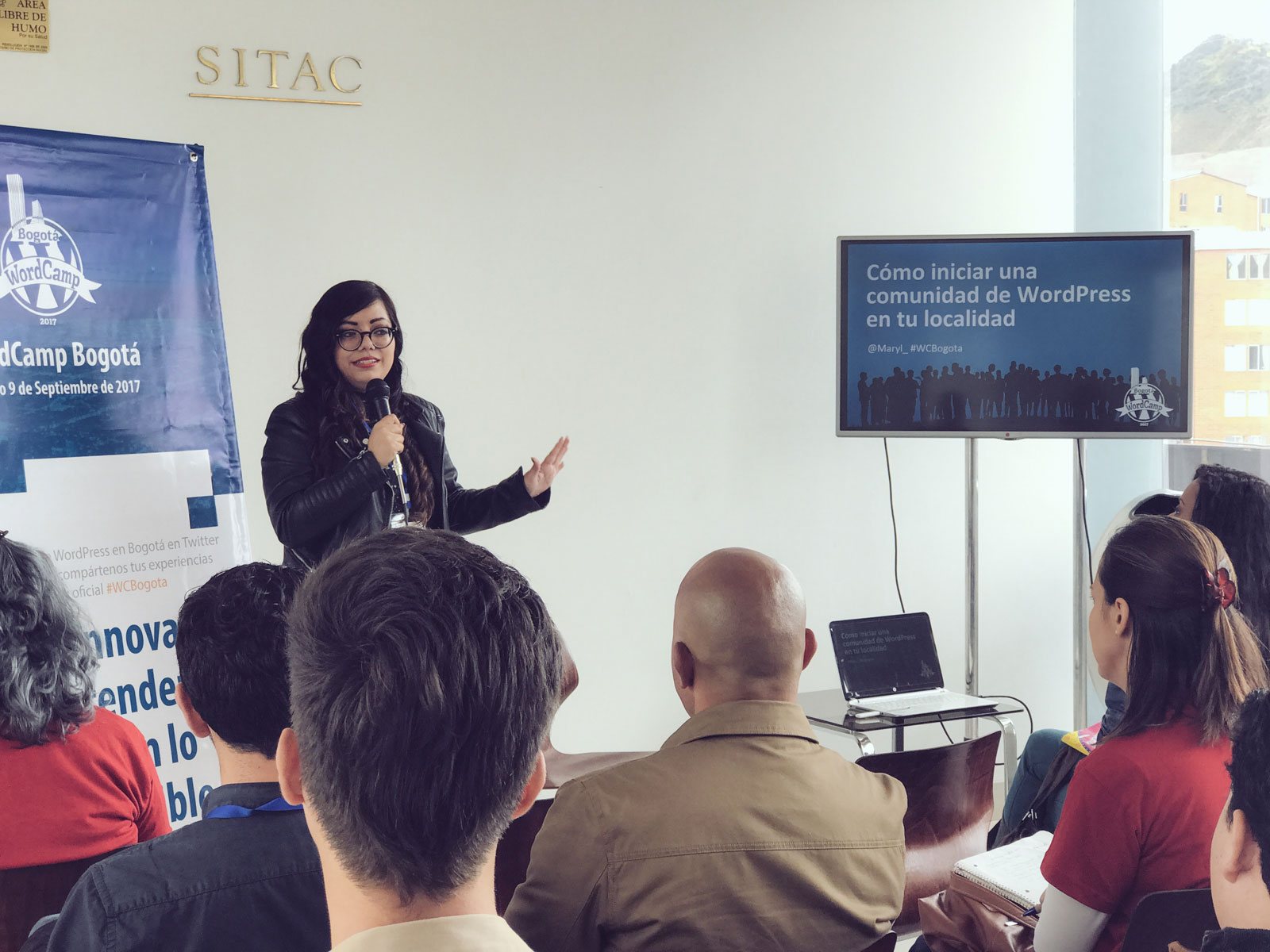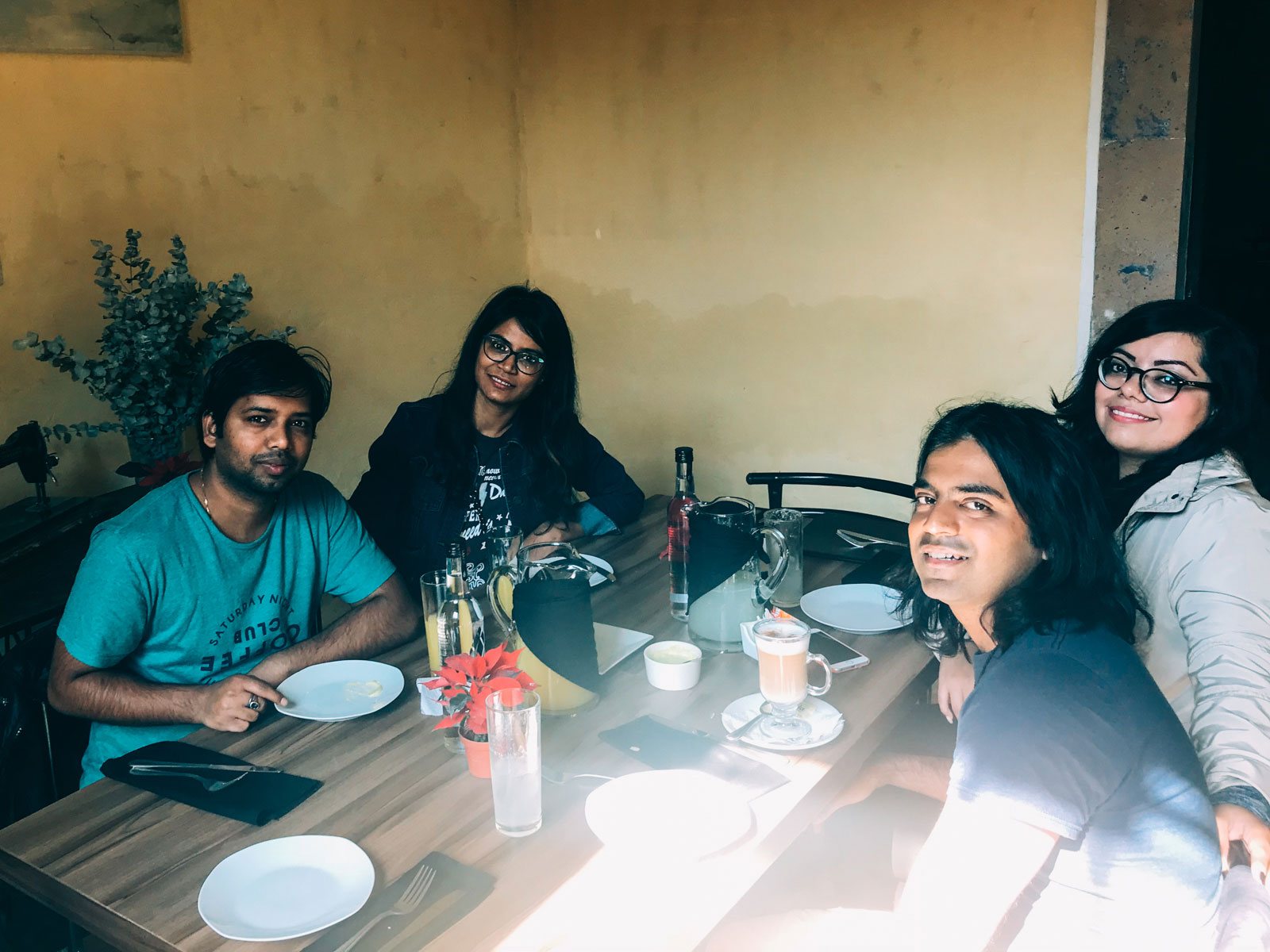 Services
From Design, Development, QA, and Deployment, we handle your applications in all phases. 
Whether you are needing to re-brand, design, develop, or maintain a current project, we can help you each step of the way. Schedule a consultation with us and we can discuss how to work on your project.
UX/UI
Skateholder Interview
Market Research
Personas
Scenarios
Wireframing
Moodboarding
UI Design
Collaborative Design
Interactive Prototyping
Usability testing
Development
Custom WordPress
Front-End
Mobile Apps
Native Applications
SEO
Audit
Strategy
Optimization
Branding & Strategy
Brand Strategy
Design Thinking
Process & Exploration
Concept product
Opportunity Analysis
Branding Discovery
Production Planning
Visual Design
Scrum/Agile
Product Backlog
Sprint Planning
Daily Scrum
Sprint Review
Sprint retrospective
Feedback & Iteration
Our Team
We are a group of passionate designers and developers who work together to create high quality results for clients small and large. We are based in Kansas City and have many of our team members based in Guadalajara, Mexico. We work from our homes and sometimes at our shared office space, but we're always connected and working side-by-side our clients to meet goals and deadlines. You will know us very personally and the people working on your projects when you work with us.
Offices
While we work from mostly our homes, we do have two main locations we work in and have shared office spaces. If you are in either of these cities we would love to meet in person to discuss your project with you!
Mexico
Turin 2787, Int. 201
Providencia 2a. Sección, 44630
Guadalajara Jalisco, Mexico
+523330702070
Get Directions
Clients
We approach each project and design challenge with process-driven intentionality to inform the identities and experiences we create. We endeavor toward work that drives action, and generates results.
Are you looking to have greater impact? Lets talk!
"Working with the team was wonderful.
The designers were creative, easy to access, and created a product I couldn't be more proud of!"
Todd Nesloney
Award winning ‎educator, author, and speaker
"Ash and team don't just become your Dev/Design partner, but also your friend. They are 110% committed in the success of your Web, App, or Software launch. I have seen them propose solutions to clients that were not even thought of.
Now, go hire them!"
Weston Woodward
Founder - Woodward Media
"Ashok, Maryl and team were able to migrate our webpage from Squarespace to a custom WordPress page while giving me incredible flexibility to update the content and design elements myself as needed. They were responsive and professional throughout the entire process and were sensitive to my budget.
I really can't recommend them highly enough."
Erik Proulx
Director & Executive Producer - Fighting Monk